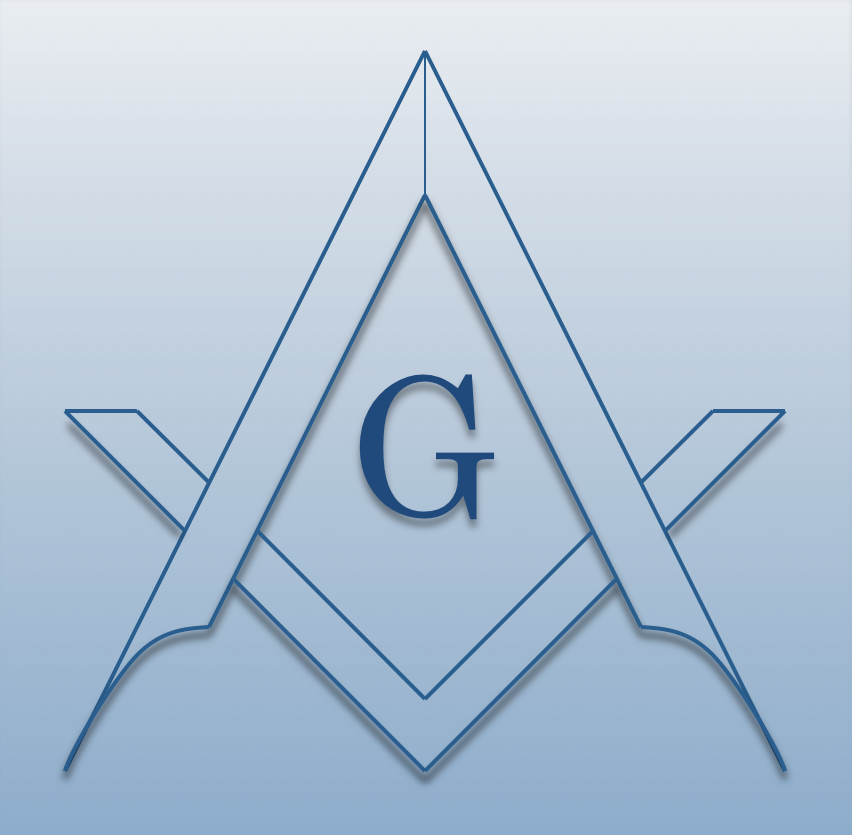 Fidelity #192
Stated Meetings
2nd & 4th Thu 7:30pm Recess: Jun, Jul & Aug
Part of:
District 22
Along With:
Collins #19
Estes Park #183
Longs Peak #197
Lumen Artis #199
Fidelity #192
Calendar
There are no lodge events scheduled. Click 'more' to view other events.
We Make Good Men Better
Recent News
Grand Master's Reception and Dinner -- POSTPONED
The Most Worshipful Grand Master of Masons in Colorado, MWB David Coberly, will make an official visitation to Fidelity Lodge #192 - NEW DATE TO BE DETERMINED AT A FUTURE TIME.  Dinner will be serv...
More...
Officers
Worshipful Master
Paul G. Stutzman
Senior Warden
Patrick W. Blanchard
Junior Warden
Ian D. Greenwood
Treasurer
Scott Goering
Secretary
Larry D. Moline
Senior Deacon
Gene K. French
Junior Deacon
Christopher M. Dickson
Junior Steward
David J. Meis
Chaplain
Gregory J. Beaumont
Marshal
Randall C. Ryden
Tiler
Gary G. Malara
more